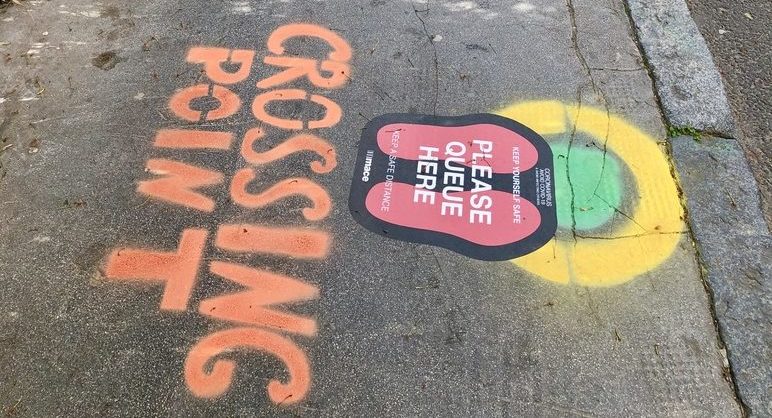 Through the pandemic, the NHS and parts of government – especially local authorities – have become incredibly effective, cutting through bureaucracy, calling on partners and enabling staff to care for people fast. In the private-sector world, corporate directors have taken pay cuts, shared furlough equitably, and rethought flex-working and wellbeing. Could these – possibly stereotypical – cultural shifts be here to stay?
In this friendly, frank and fast-paced session, you'll hear from cross-sector senior executives and next-wave leaders exploring these questions:
How have public sector leaders managed to cut through the noise to deliver? Can they keep doing it?
What's been driving private-sector thinking, and can they sustain this more 'public sector' culture?
What and how can public and private sector leaders learn from each other?
Speakers:
Cllr Clare Coghill – Leader of Waltham Forest Council
Shefali Kapoor, Head of Neighbourhoods, Manchester City Council & GM Leaders Plus Round 1
Katie Randall – Managing Consultant, Inner Circle Consulting & Leaders Plus Round 7
Polly Rodway – Partner, BDBF Employment Law
Lisa Taylor – Executive Director, Future of London & Director, Coherent Cities (Moderator)
Webinar video
This was the first #LearningFromCrisis collaboration with Coherent Cities, hosted by RE:Women. The second, on July 1st, is about the intersection of public and commercial space – watch for a separate post on that.